As I watch the entries grow for my Big Giveaway, I wonder about the fantastic projects people are dreaming of building in their homes.
And JUST in case anyone is in need of a little inspiration — I thought I'd give you a few ideas.    Ohh the possibilities of what we could build.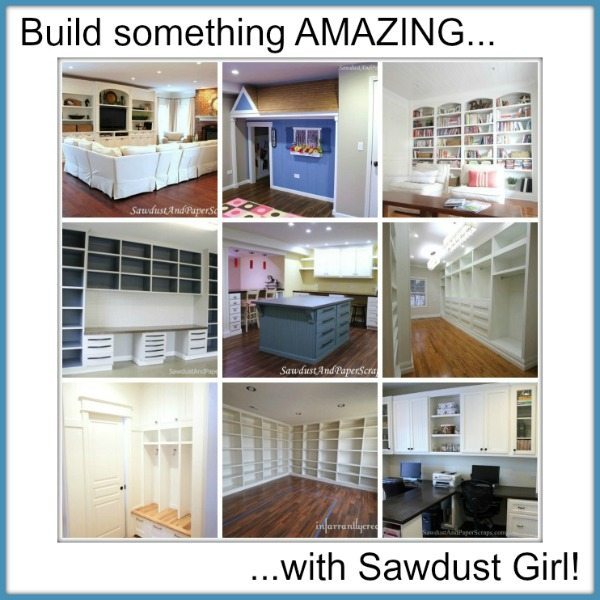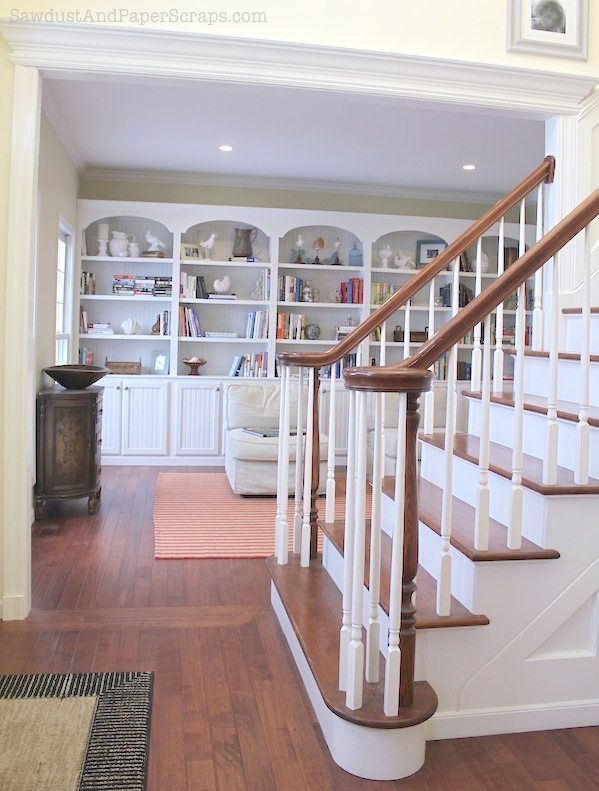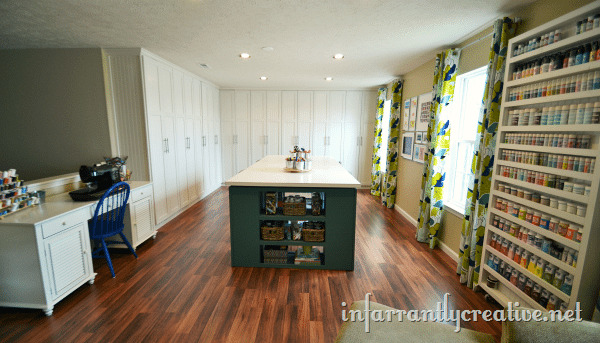 (IL basement TV room)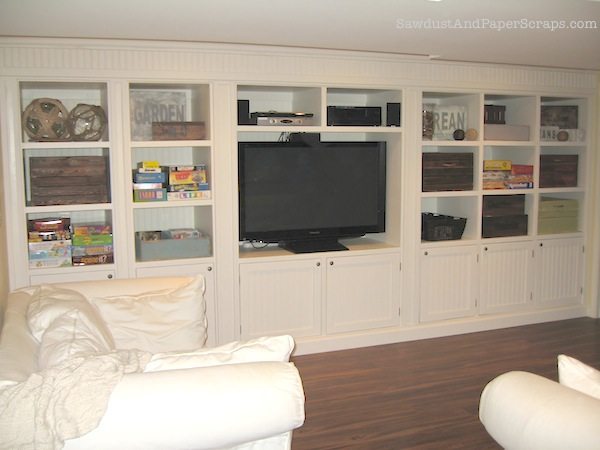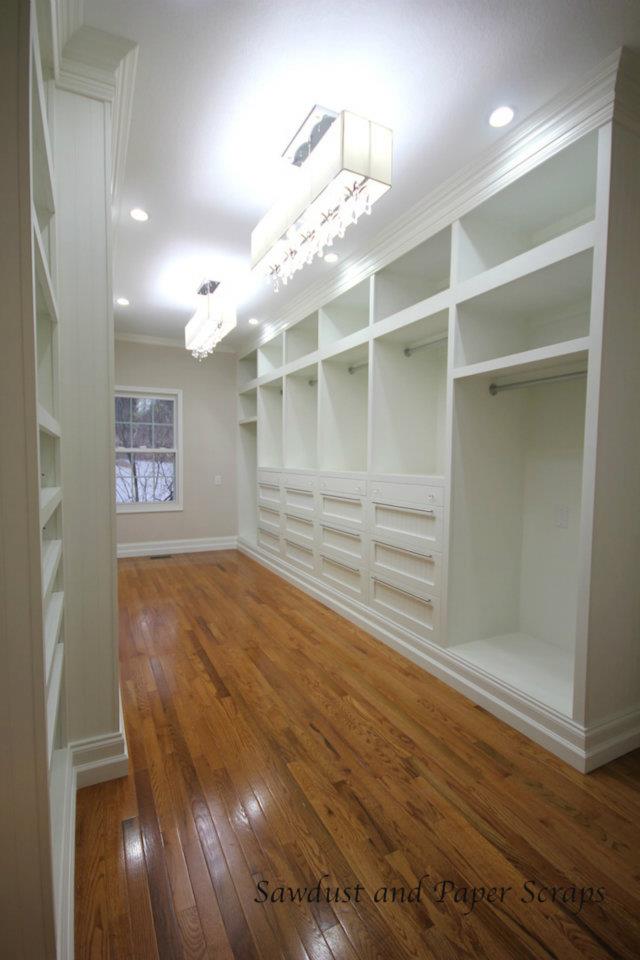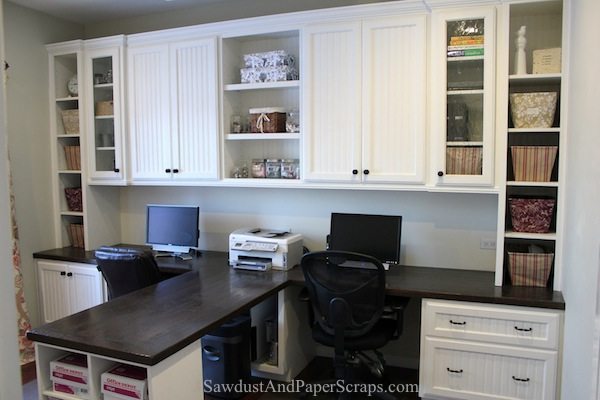 Sawdust Girl inspired — Reader's submission:  Rock by Seth.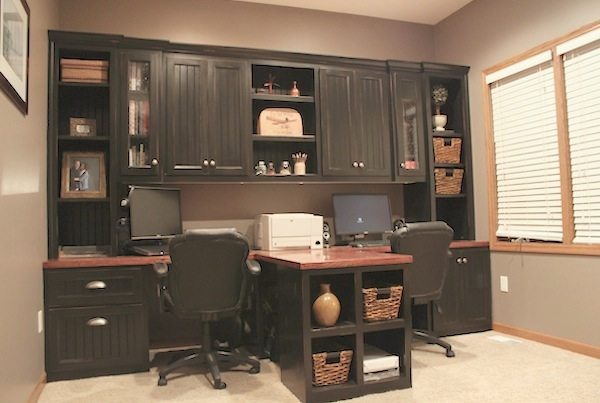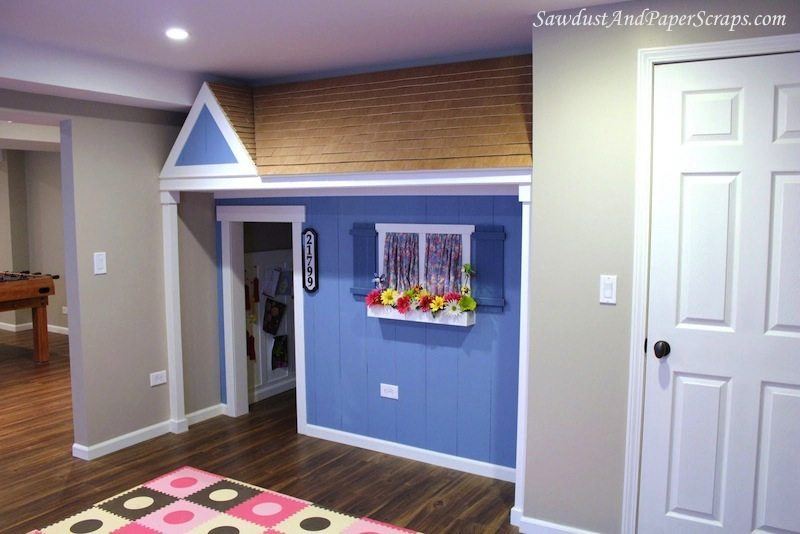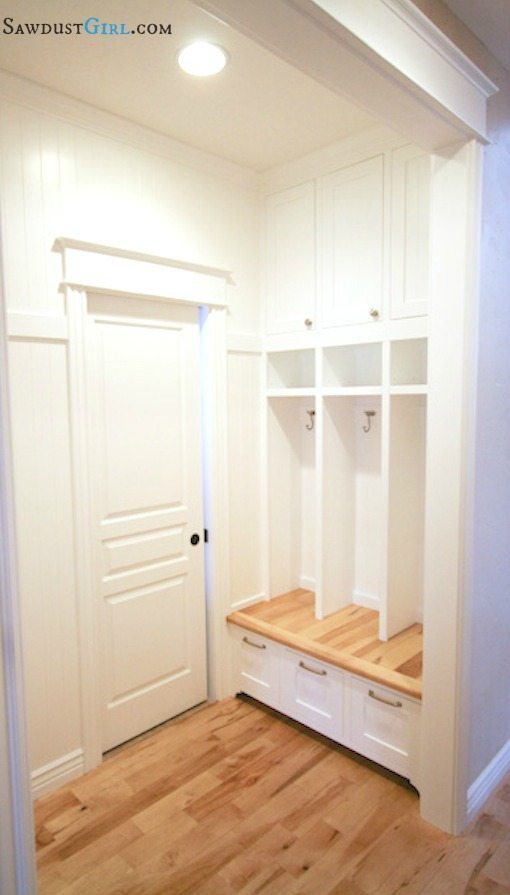 Make sure you enter the giveaway for a chance to get all this cool stuff and have me design and coach you while you build something amazing in YOU home.
Good luck.  I'm excited to start building with you.  🙂