I often see a lot of fun products while I'm shopping around for some gadget or other that I need for an upcoming project.  I generally spend my money on items that are functional or useful so "fun products" are usually passed up.  They may not be "Must have" items but they are super gift ideas!  Especially for someone who has everything or when you want "just a little something" and don't want to spend a lot of money.
Here are some items that I've stumbled upon and wouldn't mind finding in my stocking this year…even if they aren't things I'd purchase for myself.  I think these are awesome gift ideas for DIY'ers.
*All links in this post are affiliate links.*
Party time!
Every have a big BASH after you finish a big project?  Next time serve your drinks with ice cubes shaped like hammers!
SILI-Ice Tray from Peachtree Woodworking – $12.99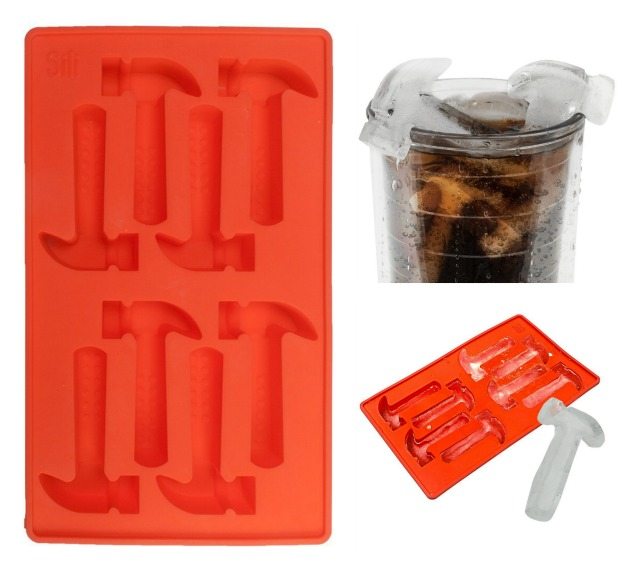 Save your back.  Don't bend — sit!
Ok, so maybe I would spend my own money on this product.  This Pneumatic shop seat would be perfect for rolling around a project during a build.  It even has a 4 compartment tray on the bottom to hold tools, screws and whatever else you need to keep handy!
Torin Pneumatic shop seat  $38.37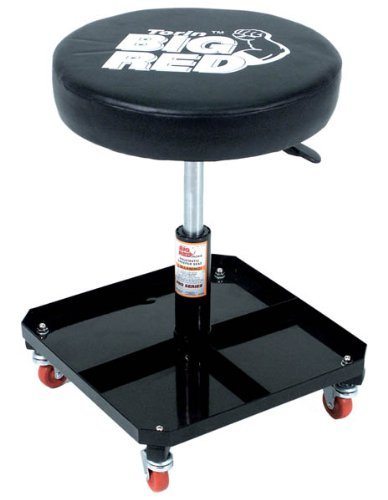 Charge it anywhere!
Ever get stuck on the job site with a dead phone?  Yeah–it sucks!  Never again if you ask Santa for a portable phone charger!
Dual USB Portable Power Bank External Battery Charger   $23.99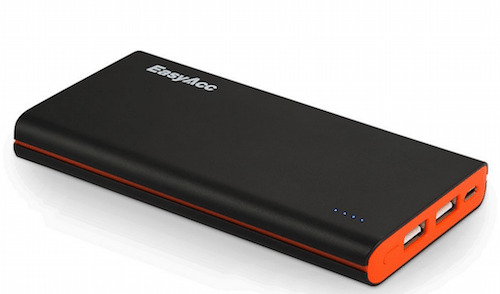 Stand on a Cloud
Give your back, legs and feet a rest with a cushy, non slip Anti-Fatigue mat at your work station.  I just purchased some of these for myself because the ones I have in my shop slide when I step on them and I've almost "bit it" several times.  I can't take the risk of slipping or tripping while holding a power saw!  (So I didn't wait for Santa.)
Grizzly H4229 Anti-Fatigue Mats – 24″ x 60″  $18.95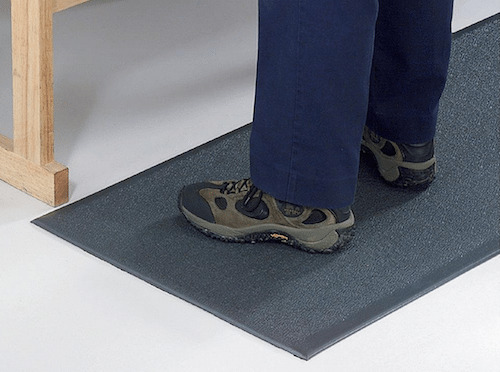 DIY Bling!
I'm also diggin' this stainless steel Wrench Charm with Silver Chain – $7.99.
It says it's a "Men's…" but I think that's silly.  I would totally wear it!  The charm is 2″ tall so it's nice and chunky.  I'd find some additional charms to add as well.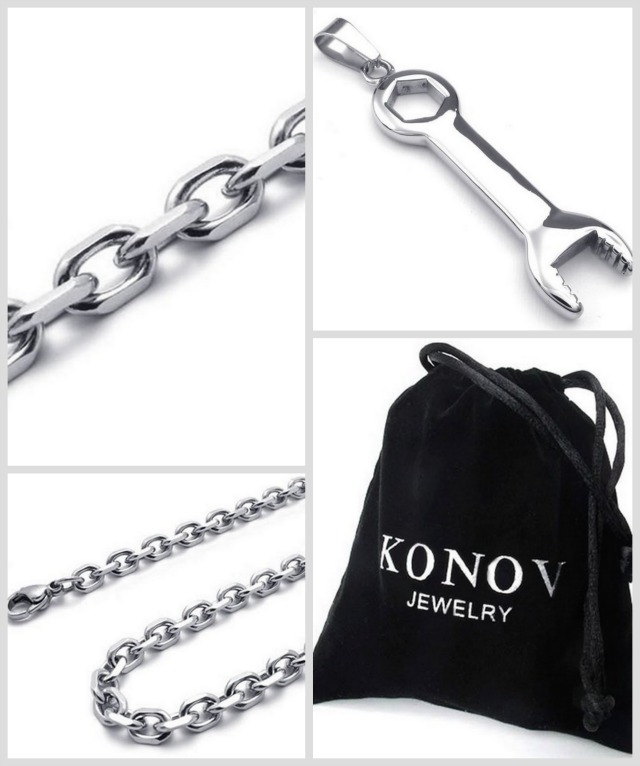 Like these:

Hammer Charm – $2.99
Universal Saw Charm – $2.75
Dangling Hacksaw Charm – $2.99
Years supply of Wood Glue
(Or however long it takes your DIY'er to use up an entire gallon.  It takes me about 6 months.)
One can NEVER have too much glue!  I use Titebond 3 on almost everything.  It gives you time to work before it sets up and works on wood that is not super dry (like construction lumber).
1 Gallon of Titebond 3  $31.95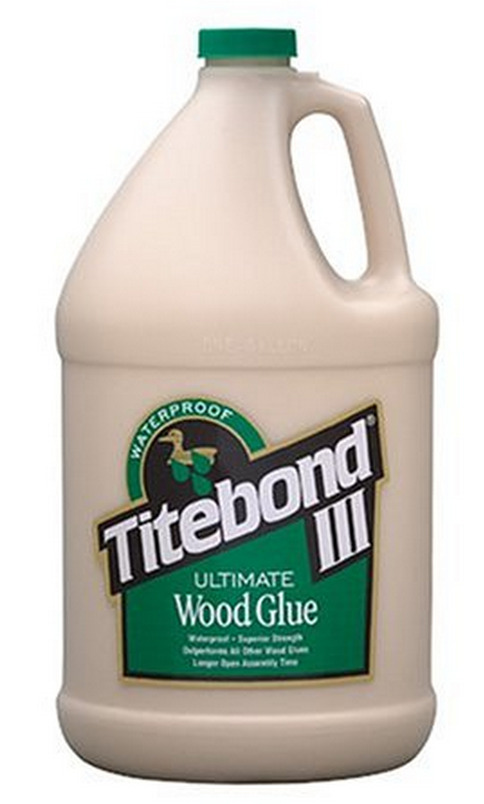 Glue holder
'Cause that gallon is gonna be HEAVY!
I have Glue-Bots in a couple sizes and I love them.  I used to try to refill the smaller Titebond bottles but the tips get destroyed too fast and they don't last.  This FastCap bottle's tips can be replaced.
FastCap Glu-Bot Glue Bottle (16 Ounces) —  $8.51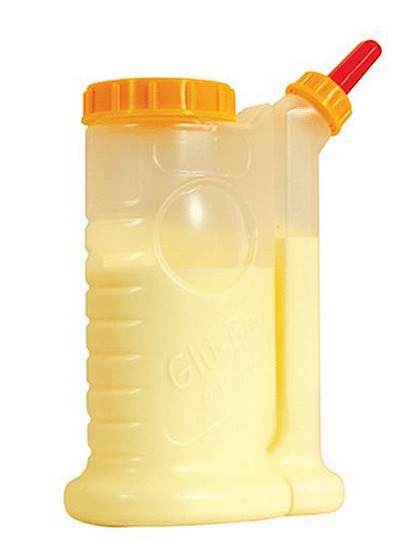 Glue Spreader
These Glue Spreaders are especially good for  dados, rabbets and grooves.  Fingers work but it's easy to get splinters!
Bench Dog silicon glue spreaders  $9.13 for two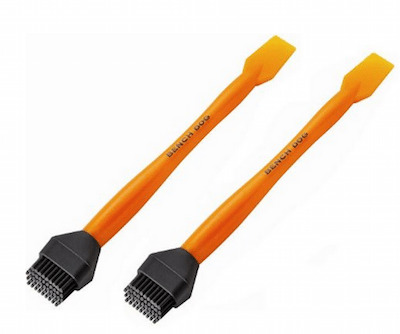 I'm sure I could go on and on … but I've got some Christmas baking and candy making to do…and then I gotta get back to DIY'ing.
Happy Shopping!