Happy New Year!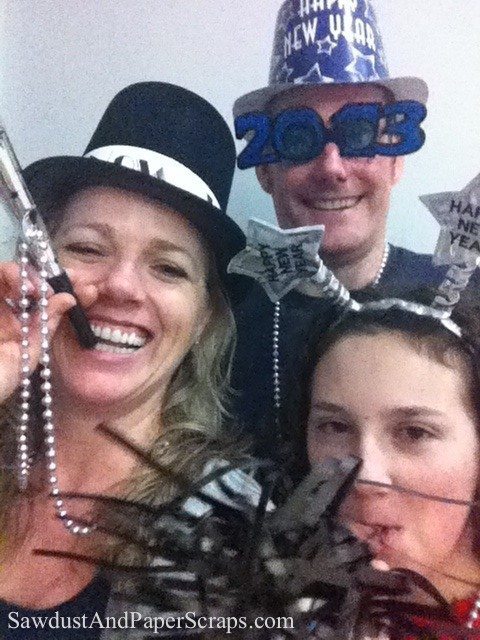 It's been exactly a month since my last blog post…then I broke my blog.  The road to recovery was long and treacherous but it's fixed now.  Yeah!
I have some very exciting things planned for this year and am so excited to share with you very soon.
Hope you all had a wonderful break and are living life — well and happy.
Related Posts