I'm going with a classic, white, subway tile for my kitchen backsplash but I'm going to install it in a cool pattern, instead of  simple staggered horizontal lines.  It's a large area, about 7′ x 5 1/2′ and I'm tiling the whole thing.  I love the openness here so I'm not putting upper cabinets in but I will add a couple floating shelves.  The electrical cable sticking out of the wall is for under shelf lighting –in case you were wondering. 😉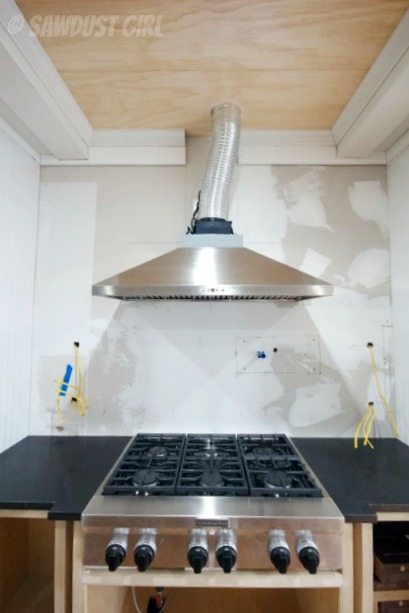 I've sketched out four different pattern and thought it would be fun to let you all weigh in on the decision.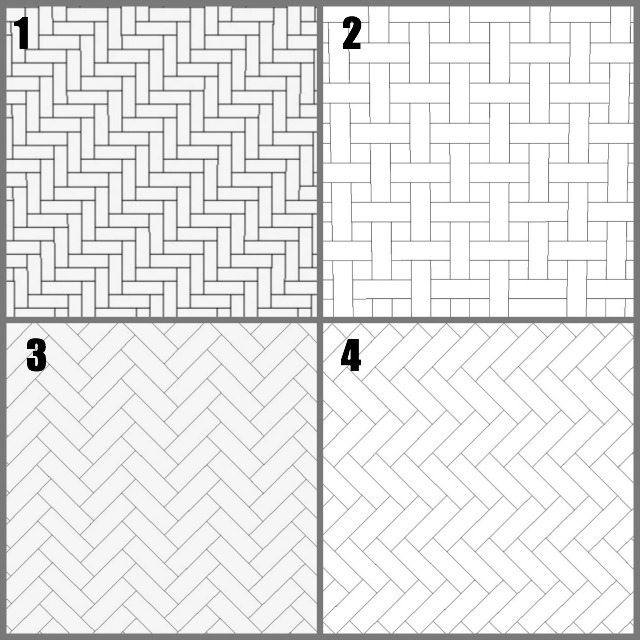 Here's a larger picture of each design option to look at before you make up your mind.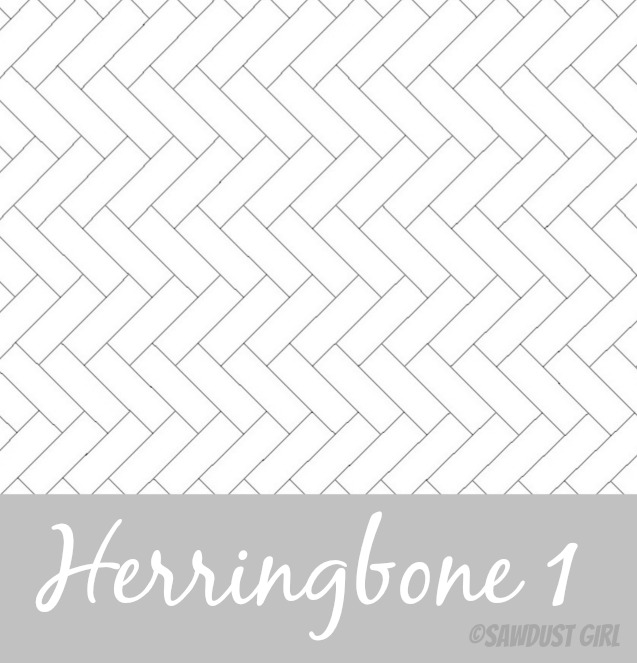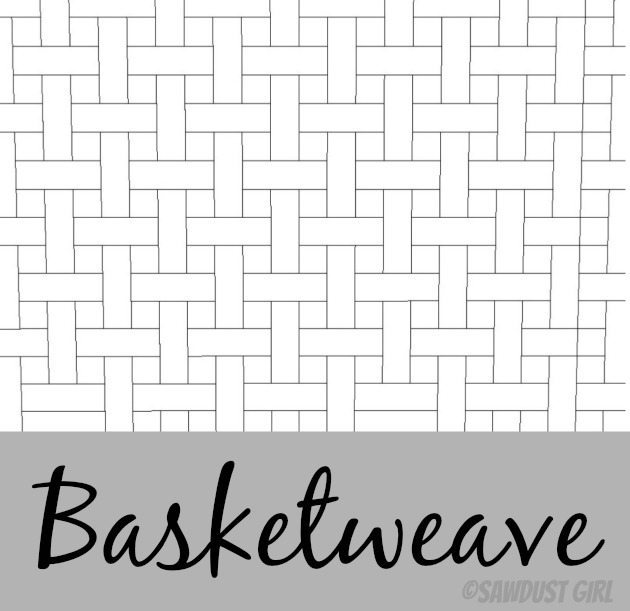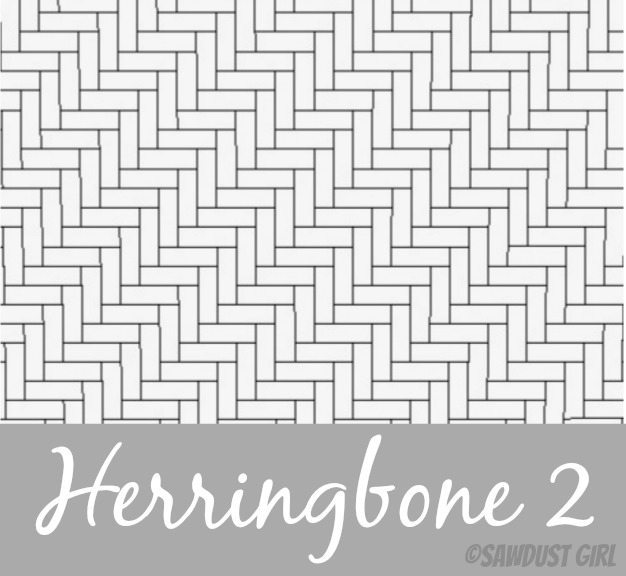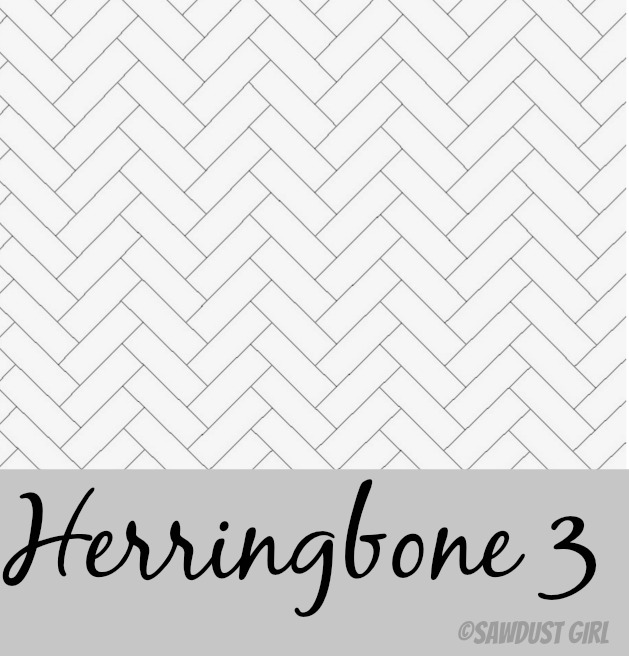 Won't this be fun?
Yes —  Of course it will!
Tell me which option you like best and then let's see what happens!
Related Posts