Well guys, I am still working on my kitchen! It is taking a lot longer than I thought it would, or wanted it to. But, aside from chronic back pain, I have my health. All I can do is what I can do. After recently learning more about arthritis and how greatly it affects peoples' ability to do what they love, I am grateful that I can do the things I can do.
This post is sponsored by the The Arthritis Foundation.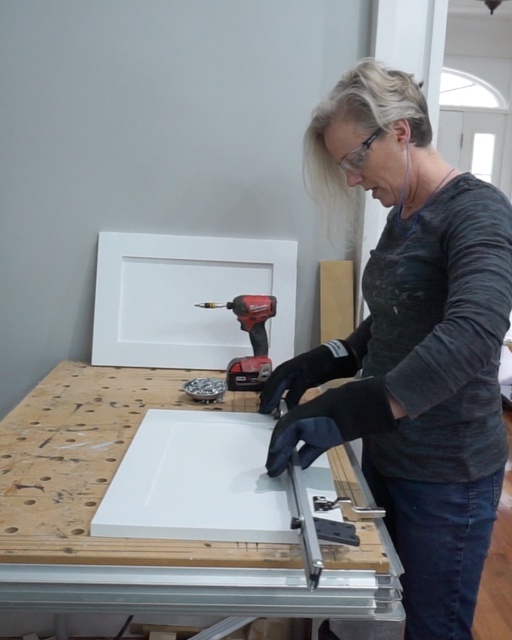 Let's Get a Grip on Arthritis
I was recently approached by The Arthritis Foundation asking me if I was interested in helping spread awareness about the disease. Through their Let's Get a Grip on Arthritis campaign, the Arthritis Foundation is calling upon all Americans – with and without arthritis – to learn more about the disease and how they can make a difference. There are currently more than 54 million Americans living with arthritis, and many are unable to do what they love or even perform everyday tasks due to the pain, inflammation and/or joint disfigurement caused by their arthritis.
Let me give you a bit of background (because if you're like me, the only thing you really associate with arthritis is 'old' and 'sucks'). However, arthritis isn't just an "elderly disease." In fact, two-thirds of people with arthritis are under the age of 65, including 300,000 children. I can't imagine having arthritis now, much less as a kid, and the fact that so many kids are having to deal with this disease is sickening. Unlike some of the other life-altering diseases, arthritis doesn't get half as much coverage as it should, especially with as many people as it affects. (Also, the stereotypes around arthritis, like only thinking it appears in older people, doesn't make people feel like it relates to them or their way of life). To promote awareness, fund research, and ultimately find a cure for arthritis, The Arthritis Foundation launched its first-ever cause campaign—called Let's Get a Grip on Arthritis—as a rallying point to raise awareness about America's No. 1 cause of disability, arthritis. Which brings me to: the gloves.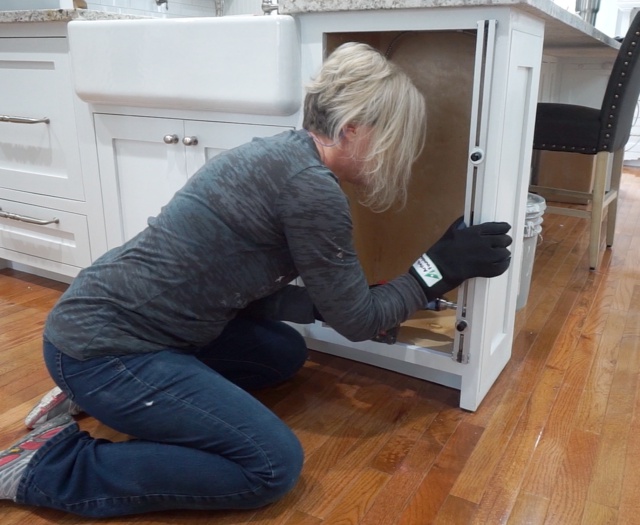 Arthritis Simulation Gloves
Part of The Arthritis Foundation's campaign included sending me arthritis simulation gloves so I could feel (to some extent) what it would be like living with the disease. The gloves don't simulate the pain that accompanies the disease, but they do limit mobility and make it difficult to do anything, which is very frustrating. I can only imagine that frustration accompanied by pain — and not being able to "take off the gloves."
Obviously, having arthritis is different than wearing giant gloves, but I definitely felt the frustration of not being able to pick up tools, play the piano, or even put in earplugs. And, essentially, that's what the disease does; it makes it much, much harder to do things that would normally be a piece of cake. This is why The Arthritis Foundation and their Let's Get a Grip on Arthritis campaign are so important– every day they continue to support the arthritis community by supplying information and resources, impacting more than 22 million people online and 120,000 participants through fundraising events last year.
Madison tells me that my side of the family has trouble taking a break or stopping ourselves when we are in pain. According to a recent Harris Poll survey commissioned by The Arthritis Foundation, I'm not alone in that mindset. Nearly 60% of Americans would be uncomfortable requesting time off of work each month to manage an illness*. With more than 54 million Americans with arthritis, that comes up to around 172 million work days lost annually due to arthritis and other rheumatic conditions*.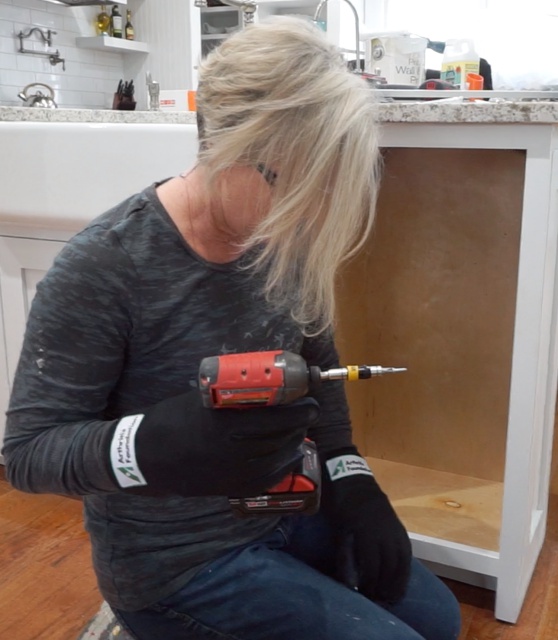 Luckily, The Arthritis Foundation is leading the fight for the arthritis community, conquering everyday battles through life-changing information and resources, access to optimal care, advancements in science and community connections. While there is no cure yet, there are steps you can take to adapt so you can continue doing the things you love despite arthritis. Check out these tips and tricks about crafting with arthritis.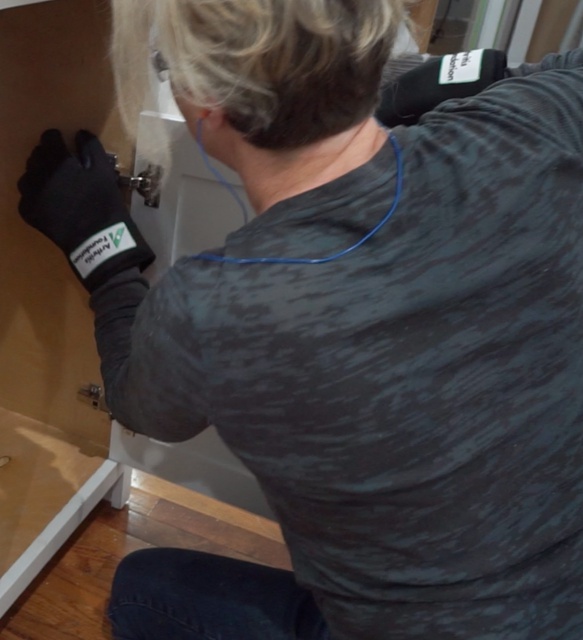 Spreading the word (and knowledge) about arthritis is incredibly helpful for those with the disease and those trying to find a way to fight it. Help me raise awareness about arthritis by posting what you love doing on Twitter/Instagram, because not everyone with arthritis can do the things they love. Remember to include the #LetsGripArthritis hashtag and tag your friends too!
*According to a recent Harris Poll survey commissioned by The Arthritis Foundation.