I always get questions about how I got started building, remodeling, designing, etc.  and what advice can I give to someone that would like to do what I do.  I like to think that my skills are 50/50 — design/building.  It takes both to design and then build something awesome.
How I got started is on my About Me but I think the most important point in my story is that I LOVE what I do.  I love the creative process of transforming boring or poorly functioning rooms into something amazing. I don't think you can devote as much time, handle the hick-ups that ALWAYS come up, have the patience for all the fiddle factor that is required or exert the incredible amount of physical energy that it takes to accomplish the tasks that I tackle unless you LOVE doing it.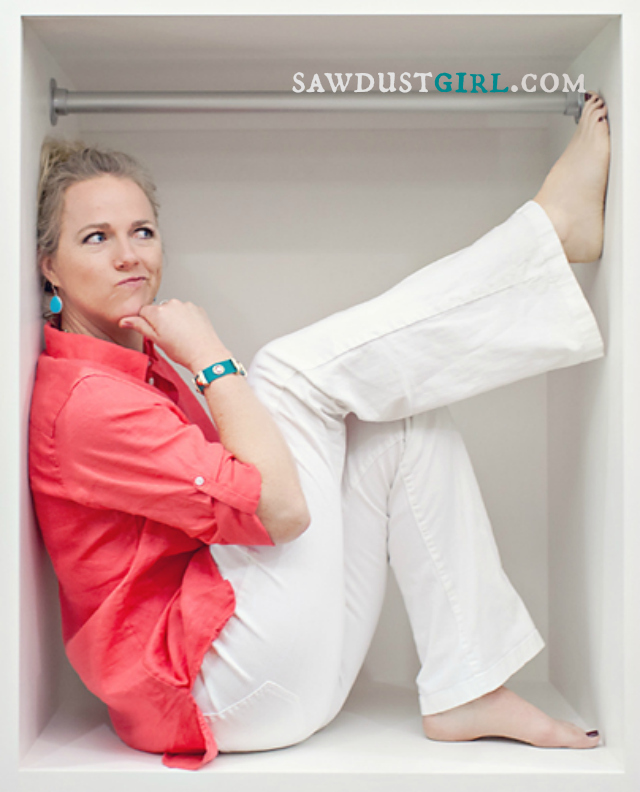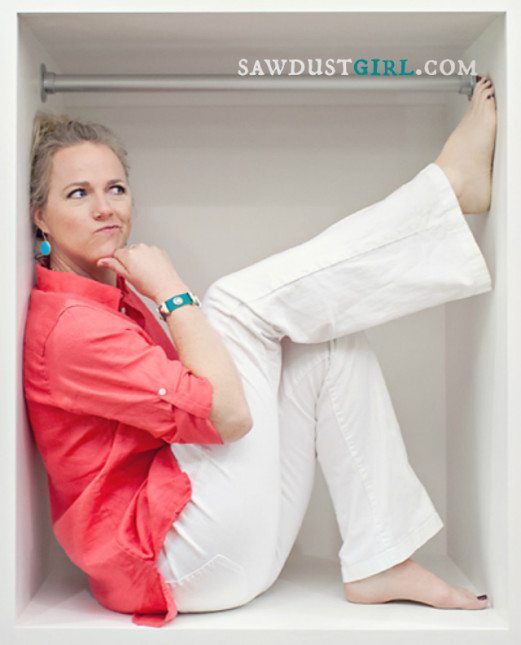 Design:
I've always enjoyed making whatever space I lived in more functional and beautiful.  I don't think I ever walk into a room, office building, house, restaurant, etc without going through a renovation in my head.
If you're wondering if design is your passion:  Do you eat, sleep, drink, dream and breath design? Is it always on your mind?  Then there's a good chance you have the design bug!
If you have lots of great ideas for projects or isolated elements of a room but don't know how to bring them all together to create a cohesive  room where everything works together, then you might consider taking some basic interior design classes.   Design principles can be taught.  There are lots of techniques that can be learned that will help guide you through room layout, proper lighting, choosing color or materials, etc.
That being said, I'm not a huge believer in RULES when it comes to design.  I like what I like and I do what makes my eyes happy.  That's my style!
Style is innate.  It's your design character or personality.  Style is subjective, we all like different things and for the most part, our style is always changing — like the seasons.
If you always pursue what makes YOUR eyes happy, what'u got to worry about?   Even if no one else in the world likes what you've created, if you're happy with the space and IN the space — you're happy!  Isn't that the point of it all?  To create a home that YOU love living in?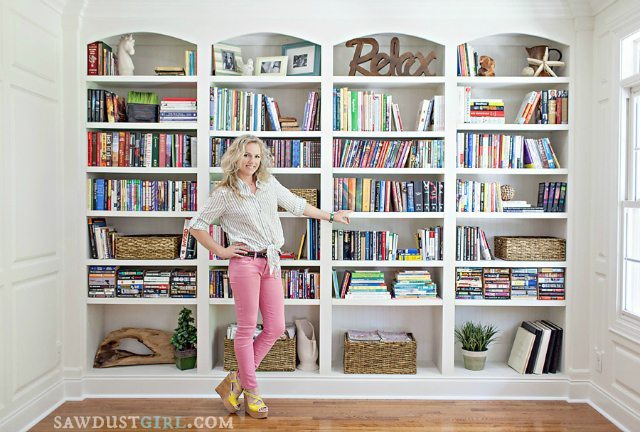 Building:
For me, I had a two day Carpentry 101 session with my brother, Rollin who is pure awesome sauce!  (In fact, a large part of my HUGE family are pretty adept in various DIY skills.  I wish we all lived closer so we could have DIY parties and knock out each others' projects in no time!)
…anyway, I spent two days learning some carpentry basics.  That's what it took to get me started.
So what if you don't have a brother, mother, sister, friend or parent to help you get started?  Take a class, watch YouTube videos, read my blog?  LOL   There are TONS of websites and magazines with tips and techniques to help you learn.
Start small and build a foundation that keeps growing … forever.
Don't expect to build the Taj Mahal as your first project.
Like any skill or talent, you have to work hard to hone it.  Take on a simple project and another and then keep plugging away, learning as you go — most often from making mistakes.  There is no end to the journey.  You constantly keep growing and perfecting your craft.  There is no magic formula for success. It's hard work and it takes time and practice.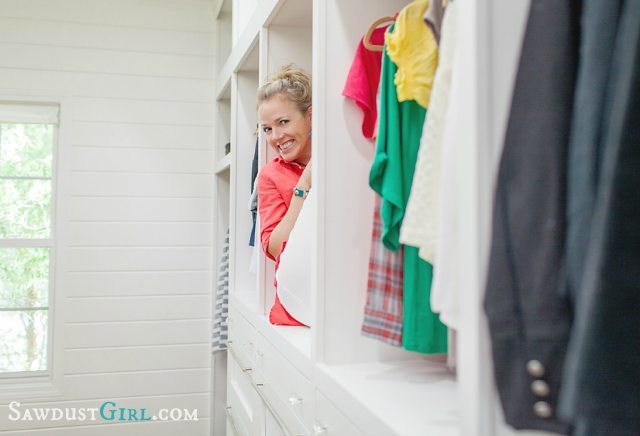 With every project I learn something new and push my limits a little more and and try new techniques.  There are plenty of times that I get frustrated — super frustrated (even angry).  But most of the time I feel exhilarated and excited to get back to work on my projects.
I'm sure everyone has their own reasons for getting into and sticking with BIY'ing.  For me, it's a combination of saving money, control, high expectations for results, wanting every little thing just so (control), wanting to be able to change the plan mid project if I decide it needs to be done (control) and I love creating.
This is my "art" and it makes me happy.
Special thanks to Jennifer Lawrence Photography in Nashville TN for photography awesomeness.