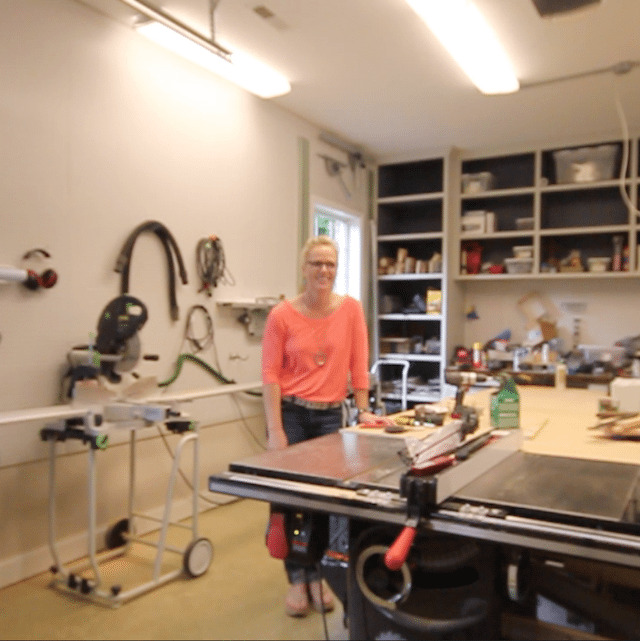 It's August 2014!!!  Which means we have been in this house for three years.  I can barely believe it and I know I said the same thing last year after I did a two year update but …it seams like after three years I should have a LOT more projects completed by now.  But, as I said in the video, I can only do what I can do so I'm going to just keep plugging away and see where the next three years lands us.  Oiy!  I REALLLLLY hope in three more years this house is D.O.N.E.
So this house tour is a video tour so I could walk you through just like I did when we got our key and before we moved in.  This time there's a lot of chaos and mess and craziness going on.  I hope you can see through all that and recognize the potential I think this house has.  If you're a visual person and have to SEE it, come on back in three more years for the "It's DONE" house tour.  🙂
If you haven't see the "Before" house tour, you might want to check that out first so you can compare.