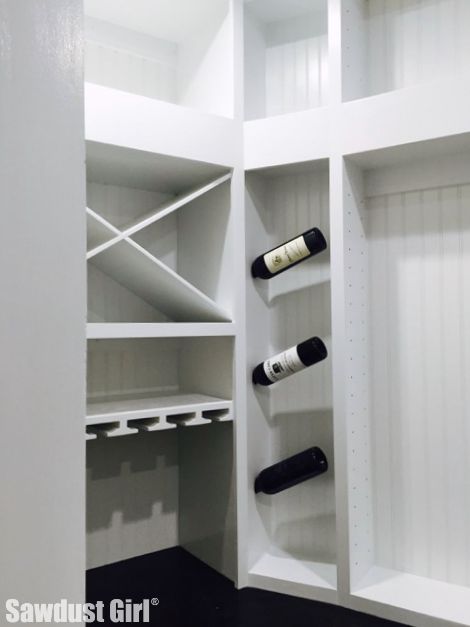 I left this corner of the pantry for last.  I knew I wanted to either build some kind of display feature or I'd just block it off with some cool faux paneled door or something.  I went with a vertical wine rack.
Building a Vertical Wine Rack
And what else would I put on display in the pantry, right next to the wine and stemware cabinet but wine?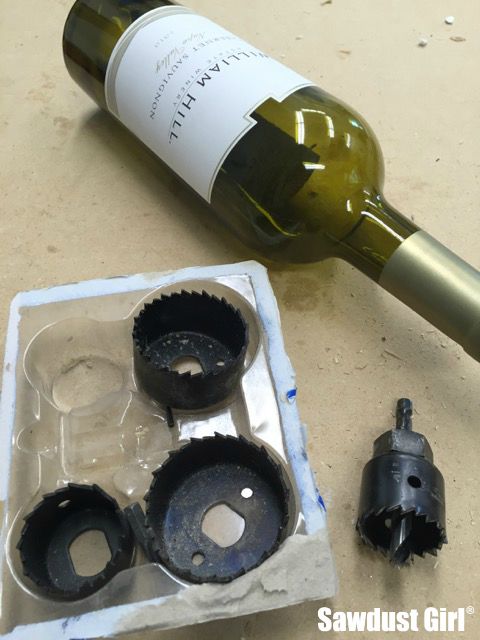 THIS is the reason I had to put together that stupid drill press that gave me so much trouble!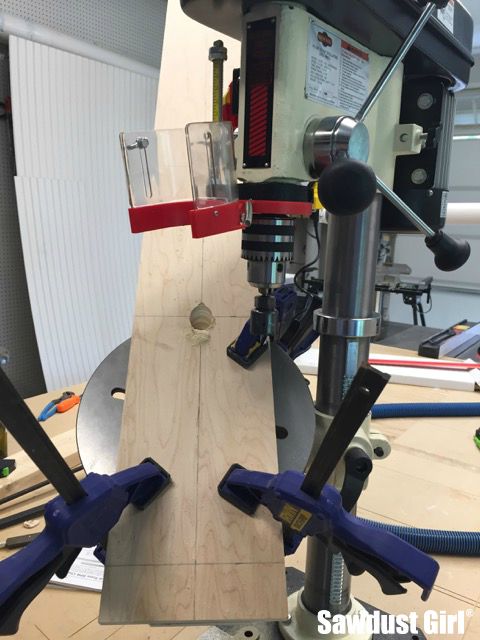 After three days of messing around with that drill press, I got my 4 holes drilled.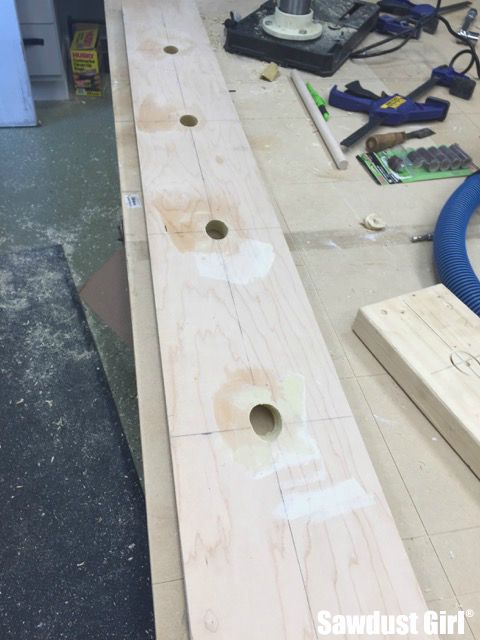 And the  I cut one of them off because I wasn't even sure how tall I wanted this thing to be.  This is me making it up as I go if ever I did!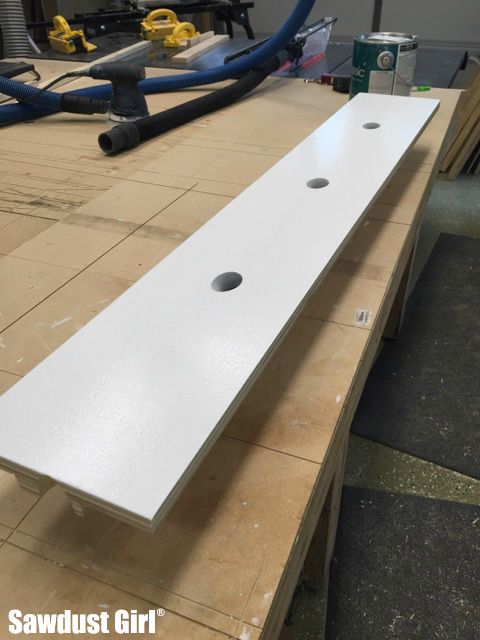 I covered the back of my little wine holder as well…you know, because maybe some day someone might stick their head in there and peer through one of the holes!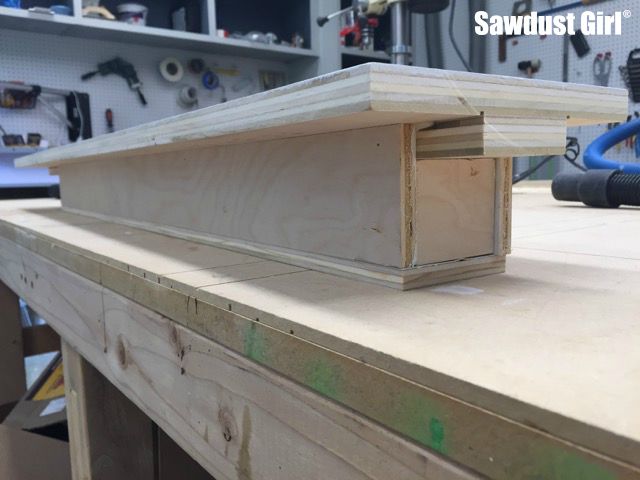 It took some finagling to fit it and I had to sand and paint the face about 5 times because I kept messing it up when trimming down to fit it into place.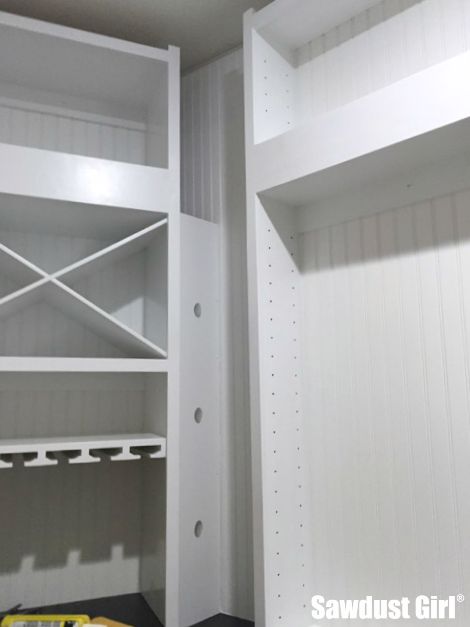 And the rest of this build was the biggest cluster fugazzi of all time!

It turned out ok.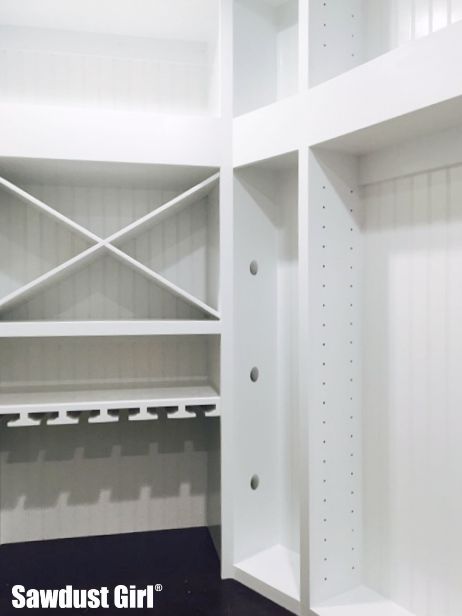 I might kind of hate my Vertical Wine Rack but I'm not sure.  Because I have so many negative emotions tied to building it I'm going to leave it alone for the time being and move on.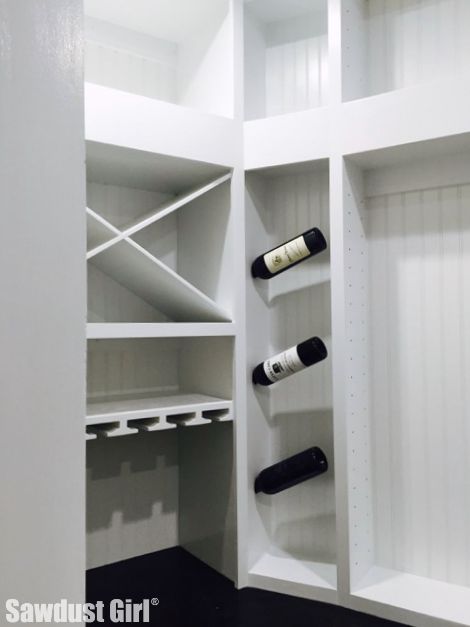 I can always come back later and cover this all up with a door!