Totally random post about my hair!  Yep, I chopped it all off and I LOVE it!  Taking off my mess of safety goggles, respirator and ear protection hasn't pulled my hair ONCE since cutting it off.  That was a major factor involved in my decision.  I was so tired of pulled hair 5000 times a day.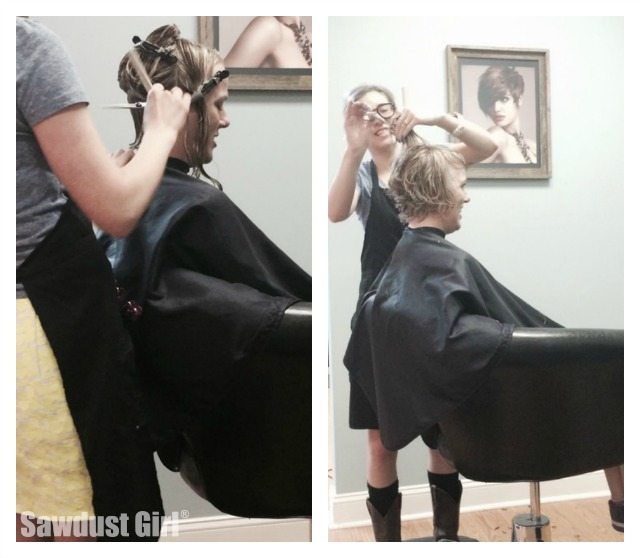 Plus, there's just SO MUCH MORE you can do with short hair!  Check out these fabulous hair styles!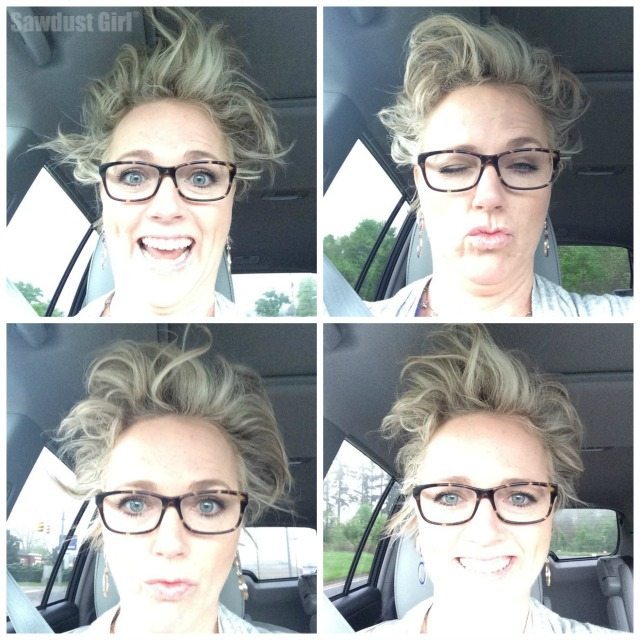 Although I usually just wake up and go!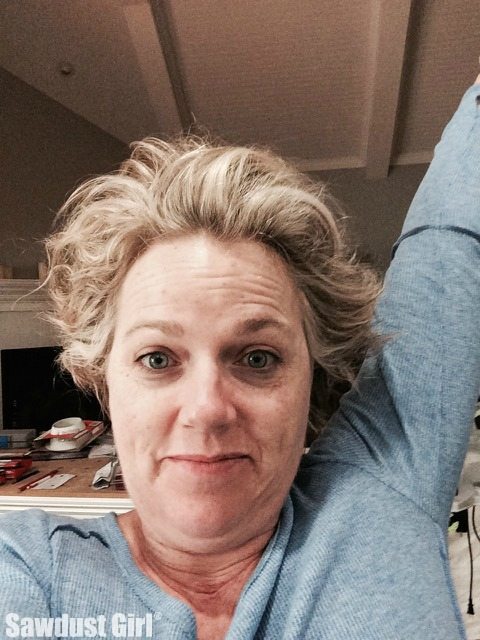 And once in a  blue moon, I make use of my closet and actually wear some of the clothes that don't exist in my 2 "Work Wear" drawers.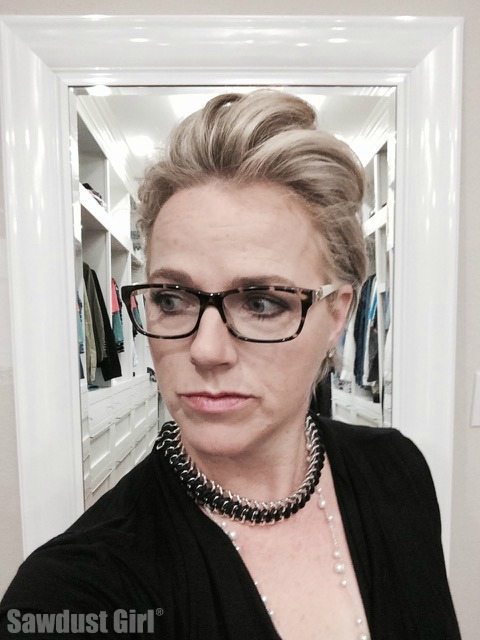 But just once in a very, very blue moon!