If you are anything like me, you are in the middle of something and lay your pencil …and never see it again! Losing your pencil, especially in the middle of a project, can be extremely frustrating. This little "handy dandy" item is the perfect solution for this annoyance, I call it — the Handy Pencil Keeper. I should totally add this to my favorite carpentry gadgets list!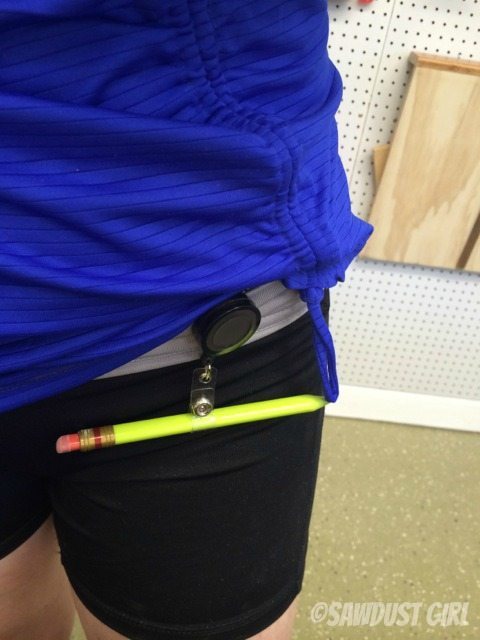 Handy Pencil Keeper
The Pencil Keeper is a simple project that even the most green DIYer can do, and it works great for kids pencils too, especially in the car!
First, start off with a retractable card holder, they sell them almost everywhere but mine came from the dollar tree (because who doesn't love things for a dollar?) and came in a pack of 3.  Boom!
Then just take your favorite writing utensil, a pencil or pen, or if your feeling very confident a marker and place it into the plastic wrap and clasp it securely. Then you are ready to clip it onto you and go.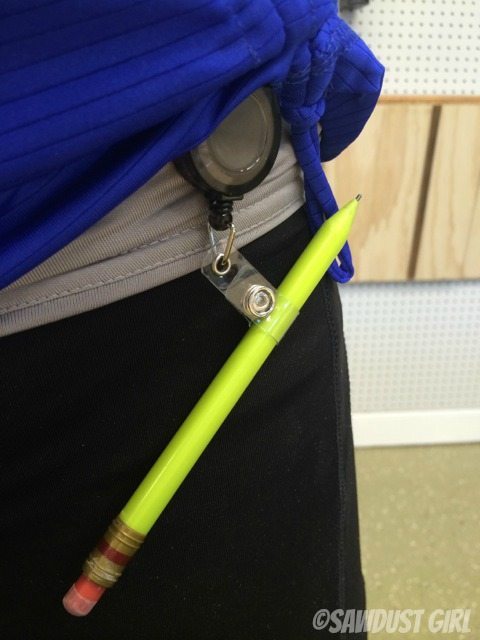 Then your pencil is always within arms reach and easily accessible.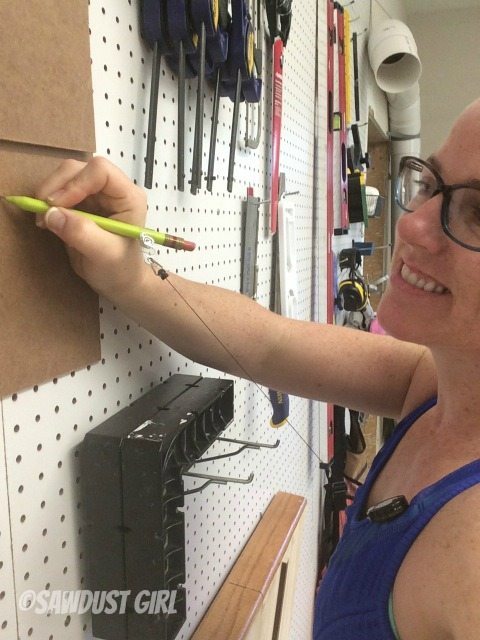 Not to mention the Pencil keeper makes a great fashion accessory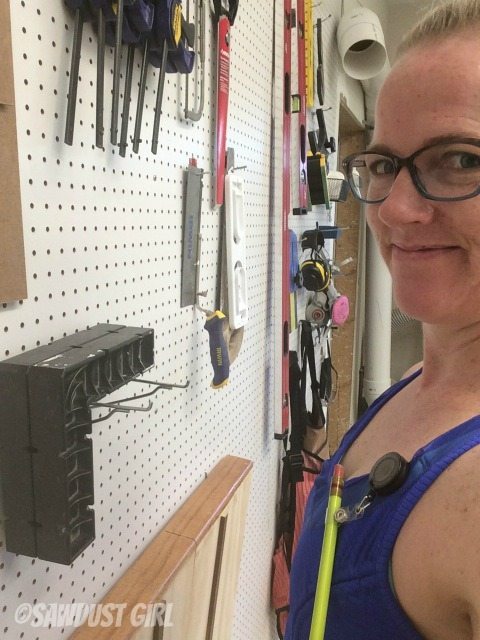 Don't you think?  Seriously!!!