I had a hankering for cookies this weekend so I made Lemon Drop Cookies. Which is something because I hardly ever cook anymore. Wes has become our house chef ever since I (80% complete) remodeled the kitchen.  Which I couldn't be happier about because I really don't enjoy cooking. I do like baking and making candy/treats. Desserts are my #1 weakness!  So, on the rare occasion that I share a recipe with you, it's probably not at all good for you…but super easy to make and pretty dang delicious.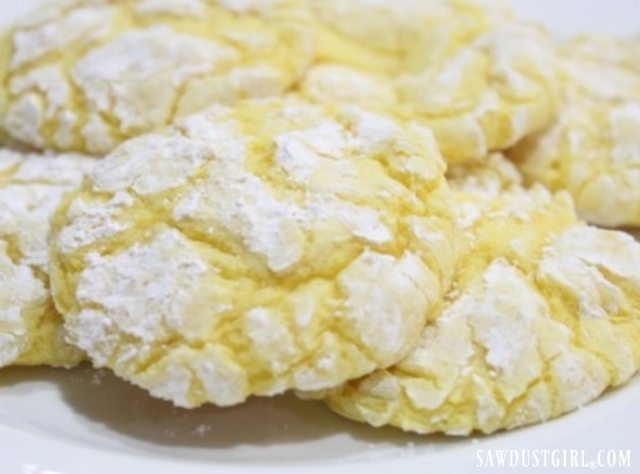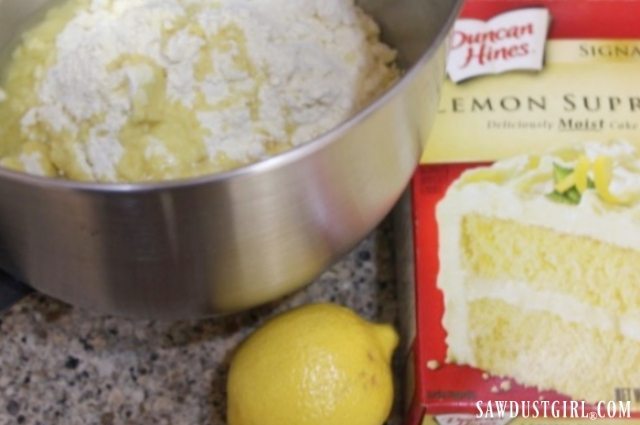 Easy Lemon Drop Cookies
These are seriously the easiest cookies ever and SO good. If you like lemon bars, you'll love these! They are not too sweet and have a lemony zing. The center is soft while the outer shell is ever so slightly, crisp and flakey.
Ingredients:
1 (18.25 oz) lemon cake mix
2 eggs
1/3 cup vegetable oil
juice from 1 fresh lemon
1 package lemonade Kool-aid (unsweetened)
*optional – lemon zest
1/3 cup powdered sugar (do NOT mix this in the cookie dough)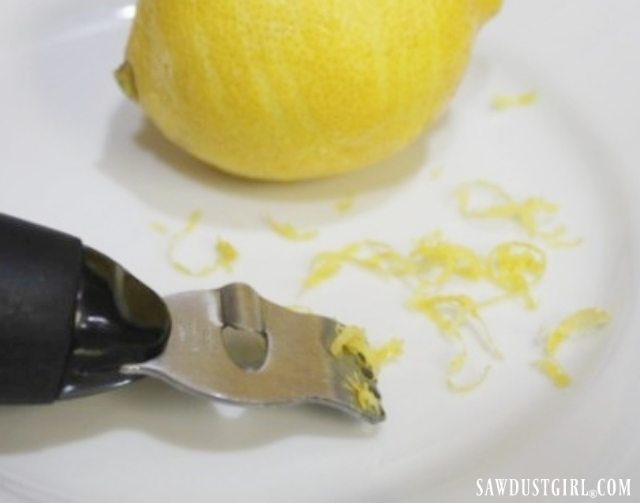 *If you don't like the texture of lemon zest you can skip it.  I think it adds more flavor but it's good either way.
Directions:
Preheat oven to 375.
Mix all ingredients (except the powdered sugar) together until well blended  (by hand or in an electric mixer)
Use a teaspoon to scoop dough and drop it into a bowl of powdered sugar and roll them until coated.  Place on ungreased cookie sheet.
Bake for 7-9 minutes until the bottoms are light brown.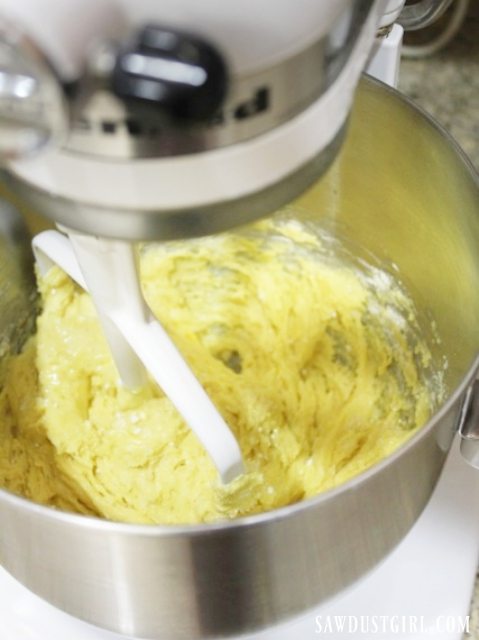 Don't overwork the dough.  Just scoop a spoonful, gently pat into a soft ball and coat with powdered sugar.  Don't roll them into tight, hard balls.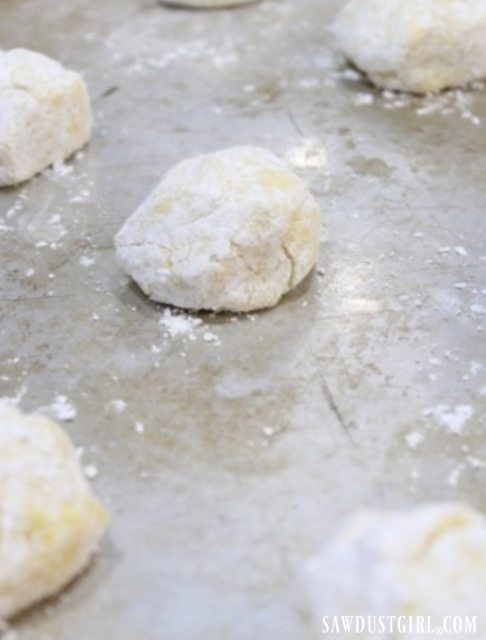 Let them cool completely before you eat them.  Unlike most other cookies, Lemon Drop cookies are definitely best after they've cooled.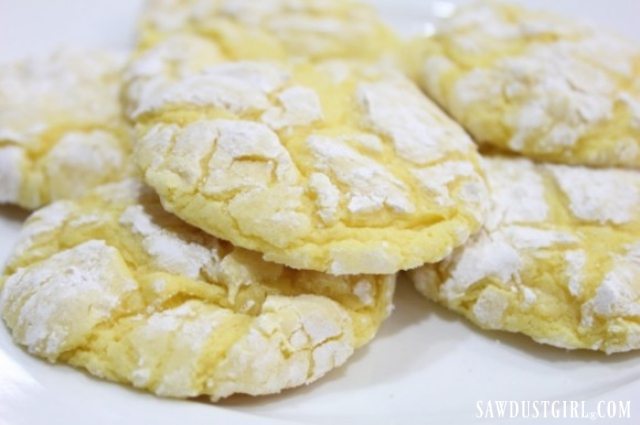 My other go-to recipes when I get that sweet tooth: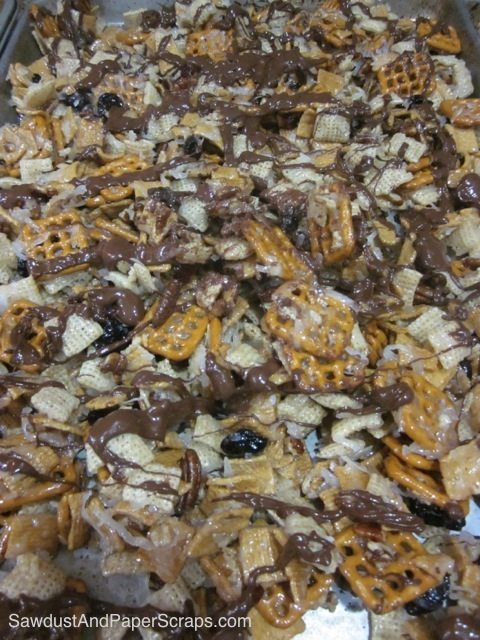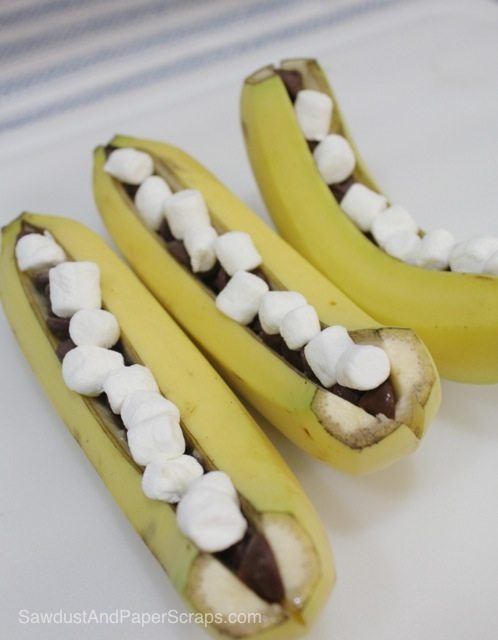 (Best made in the oven — not over a campfire!)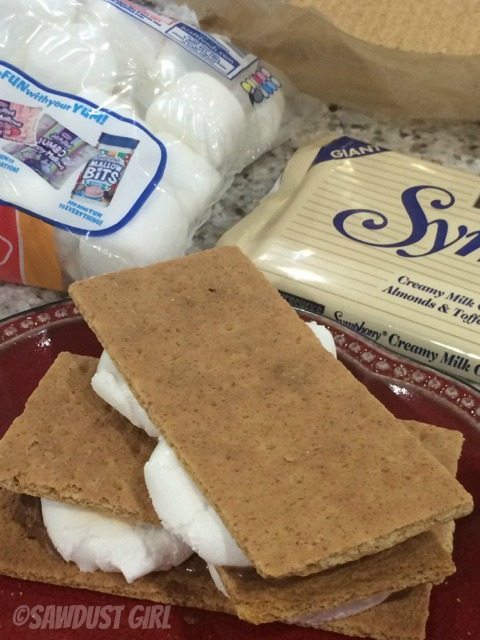 When you're working hard, you have to keep yourself well fueled! Right?