Hi guys! I just got home from a two week trip to Idaho.  I helped with some projects while there but this post is more about life happenings than projects so I'll share some project photos another time.  Some of you have been hanging out with me for the whole 6 years that I've been blogging and you've watched Madison grow up.  I don't share as much family stuff as I used to when Madison was a little girl.  Madison was in grade school when I started blogging.  At that time a lot of the projects I created revolved around her;  Halloween projects, building things like a playhouse under the stairs and other crafty projects that we did together or I did for her class as a "room parent".
Well Madison just turned 17!  Can you believe that?   Her birthday is part of the reason I went to Idaho.  Wha?  Idaho?  Why?  Well let me tell you…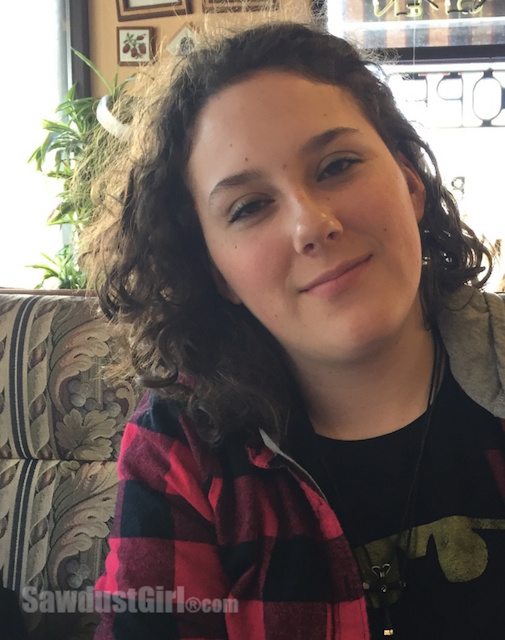 Once upon a time…
Sandra met Wes, they fell in love, they married and 5 years later they had a beautiful little girl, Madison.  Wes and Sandra loved and nurtured Madison and she grew into a lovely young human being; smart, strong, thoughtful and intentional about life and her place in the world.  Madison has many strengths and talents and has always loved learning.  She chose her career path around the age of 5 and it has never wavered.   When Madison started high school last year (10th grade here) she hated it.  She is an old soul and very focused on life goals and not so much interested in "silly teenager stuff".  Having her sights set on becoming an author has helped her through some difficult times.  Having a long term goal helped her not get lost in herself when the social scene was very difficult after moving to TN in middle school.  Yikes!  THE WORST TIME in a girls life to leave all her friends and move to a new town and school.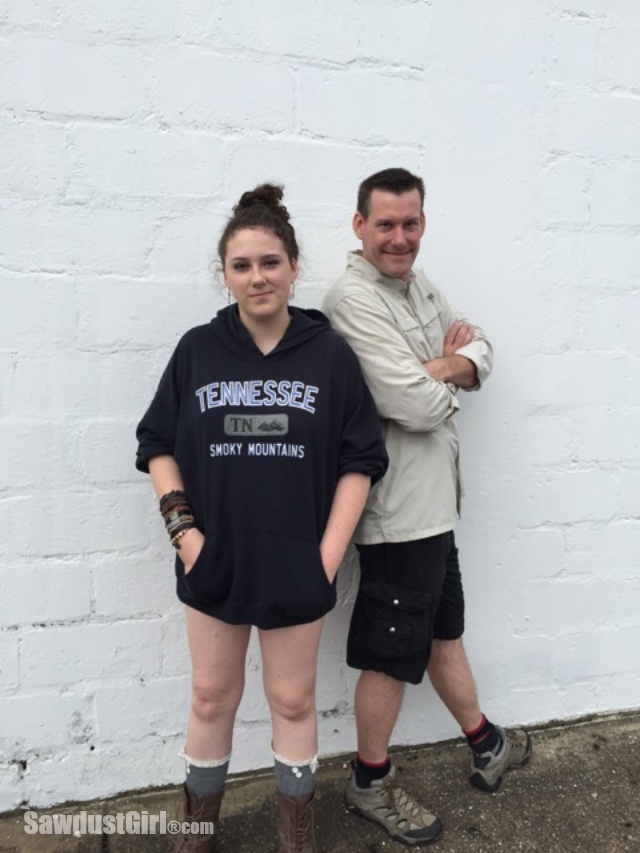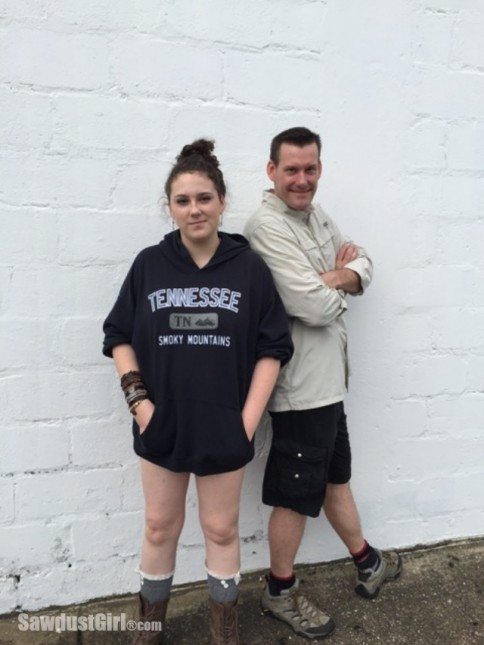 Socially, school was not fun.  Intellectually, the structure of her new school seemed to be holding her back.  So 3 months into her sophomore year, Madison withdrew from conventional school and started "homeschooling".  That is what they insist on calling it here even though she was enrolled in an online high school program.  So Madison got to do school on her own terms and timeline.  This allowed us to take road trips and vacations while she was literally in school!  Cool!  Madison is very driven.  She managed her own program and did her work on her own.  She owned it.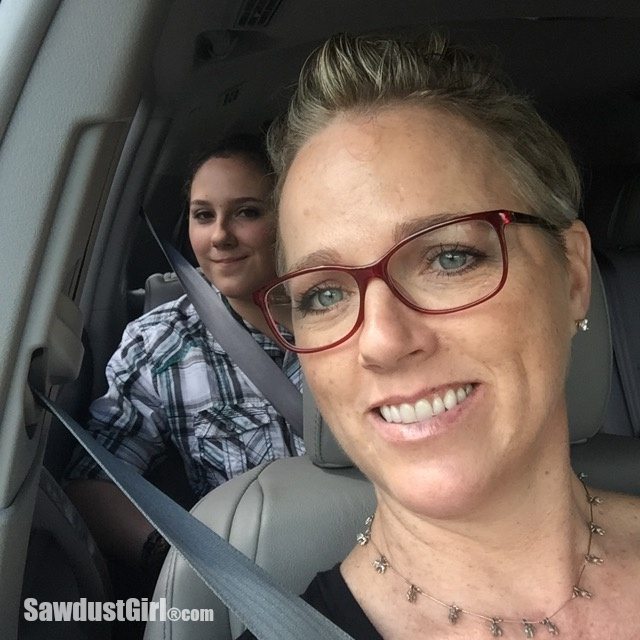 Since she could work at her own pace she pretty much blew through it.  Madison graduated from high school in December, two months ago; with a 4.0 GPA and a year and a half ahead of schedule…   So now what?
She wanted to go to college in England but there was NO WAY we were going to send her off to school in another country at 16!  So we planned on her taking some classes here in TN for a year (or so) and then pursuing England. My sister invited Madison to come live with her in Boise, ID for a while and we all thought that was a great plan.  Move across the country instead of across the globe and "dip your feet" into the well of independence before you dive in head first.
So in October, Wes and Madison road tripped from Knoxville to Boise in the car that is now deemed "Madison's" and she has been living in Boise since then.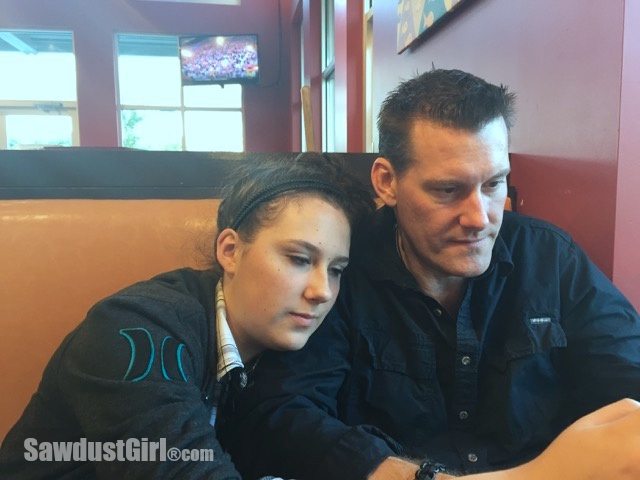 She got her first job and is taking one class at BSU.  We're calling this her gap year (even though it's only a half year and she's actually taking a class but Astrobiology is just for fun so…).
She has been doing really well in Boise and will stay until May when she finishes her class.  Then she'll be moving back home and going to school here in TN.  At least for the next year or two.  My sister, Julie has been a great surrogate parent for Madison while in Boise but Julie is moving to CA this summer and we aren't ready for our 17 going on 30 year old, little girl to live on her own.  Instead of waiting another whole year to go to England, she is going to dive in and get her BA degree here.  England will still be there when she's ready to get her graduate degree in 4 years (or so).  With Madison, we never know what to expect so we just kinda' keep an open mind and try to figure out what's best for her as each life transition arrives.  It's a journey.  On a side note, she did get accepted into all 5 schools she applied to in England so she's hoping she'll get accepted again when the time comes.  Our little smarty pants.  Literally, she is quite a smarty pants at times but she is a teenager so I guess that is to be expected…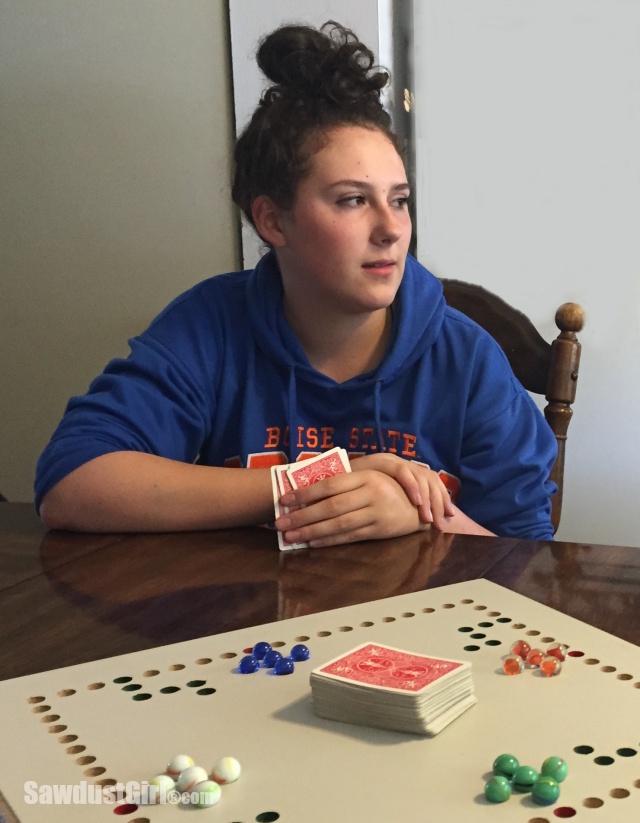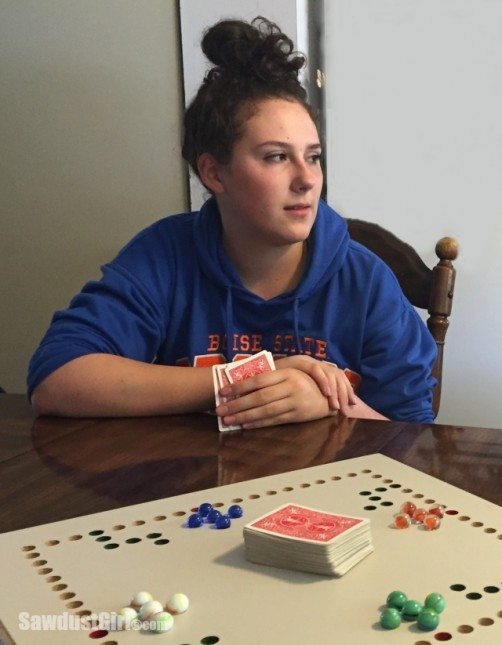 And now you're basically all caught up!  I'm back home and ready to dive back into my craft room.  Though I have to clean it up first.  It was quite a mess when I left.
See you soon with some project updates!