There are lots of different ways to join wood.  I frequently use a pocket hole jig on hidden joints.  It's quick and easy and I don't have to use clamps or wait for glue to dry before I can move on to another part of my build.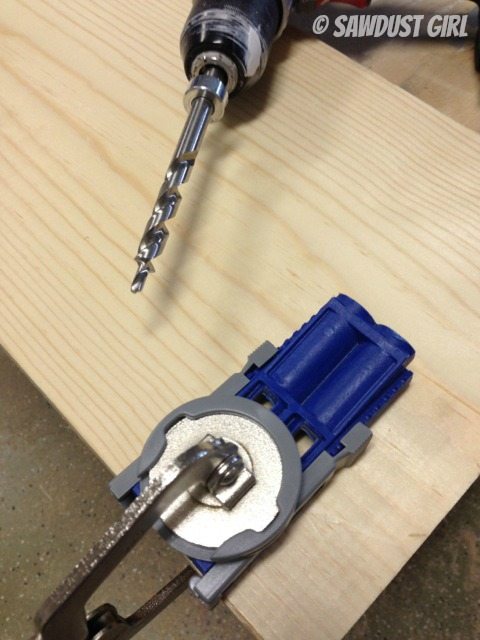 When drilling your pocket holes,  sawdust quickly accumulates in the barrel which slows drilling progress and wears down your drill bit.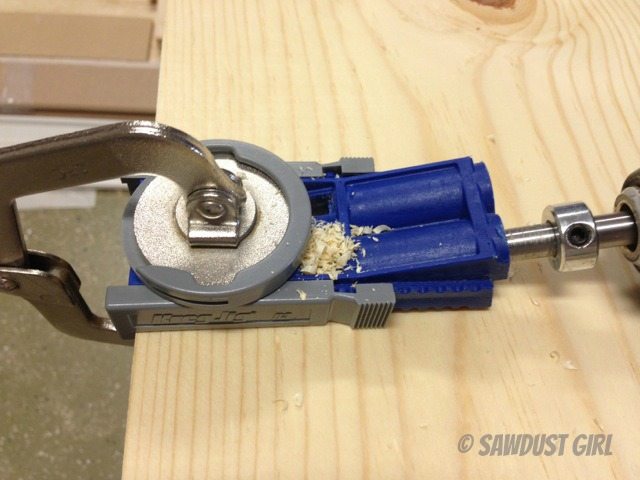 There's an easy fix; while drilling your pocket hole, keep the drill spinning but pull it out to clear the sawdust.