When it goes quiet on the 'ole blog for so long you know I'm either working too fast and furious to sit down and write an update or I've gone on vacation…or both.  If you follow me on Instagram or Facebook you always get "real time" updates on projects as they are happening so you know what I've been working on.  If you don't know what I've been working on and wish you did…you know to do.  ;-D
I work fast and furious when I work.  But I know how to relax too.  Last week, Madison went to Idaho to visit family while Wes and I went to Cancun.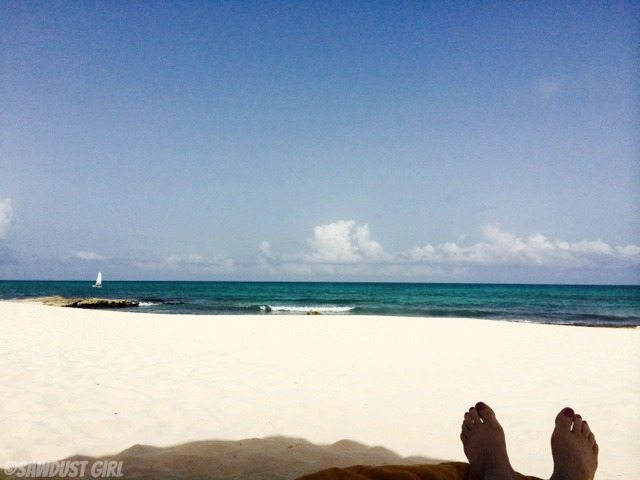 We are celebrating our 20 year anniversary this month.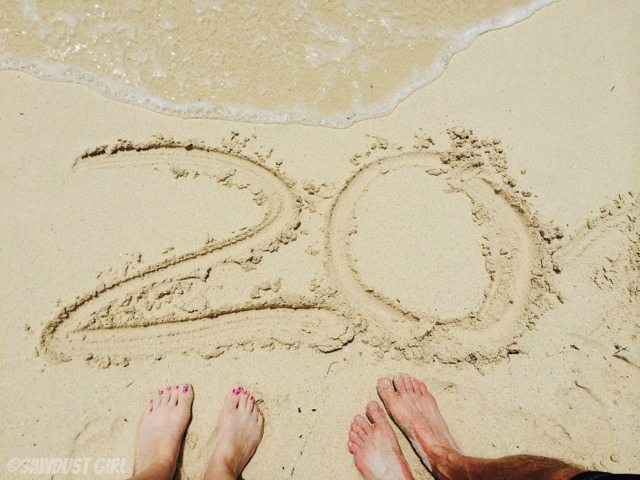 20 years together is an amazing place to be.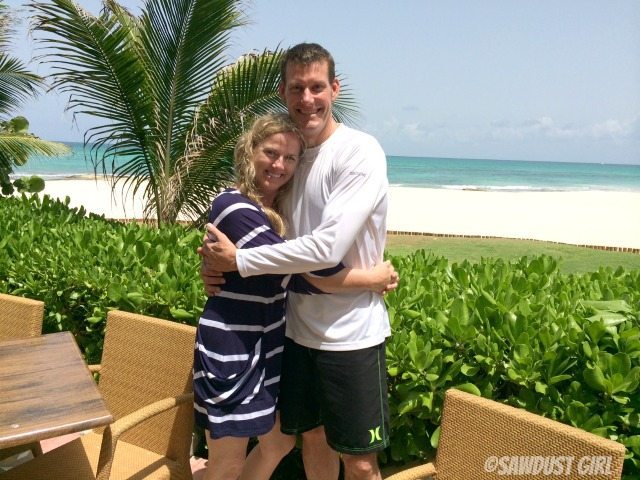 Vacation was awesome.  I could have stayed another week which is strange for me because I'm usually ready to dig into a project after 3 days of relaxing.  But I'm home now and ready to pick up where I left off and get some of these projects completed.
There are TOO MANY projects underway right now that we're all feeling a little crazy about it.  I've got to get a handle on things.  You would not believe me if I told you what a mess the entire house is right now so I'll see what I can do about showing you … real soon.