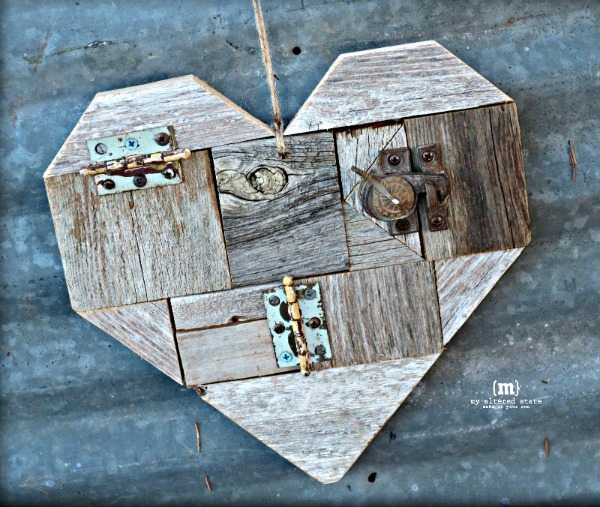 Pauline from My Altered State loves to use up her scrap.
Check out how she turns the most random pieces of leftover scrap wood,
into beautiful, rustic, home decor.
Hoarding some scraps can be a good thing!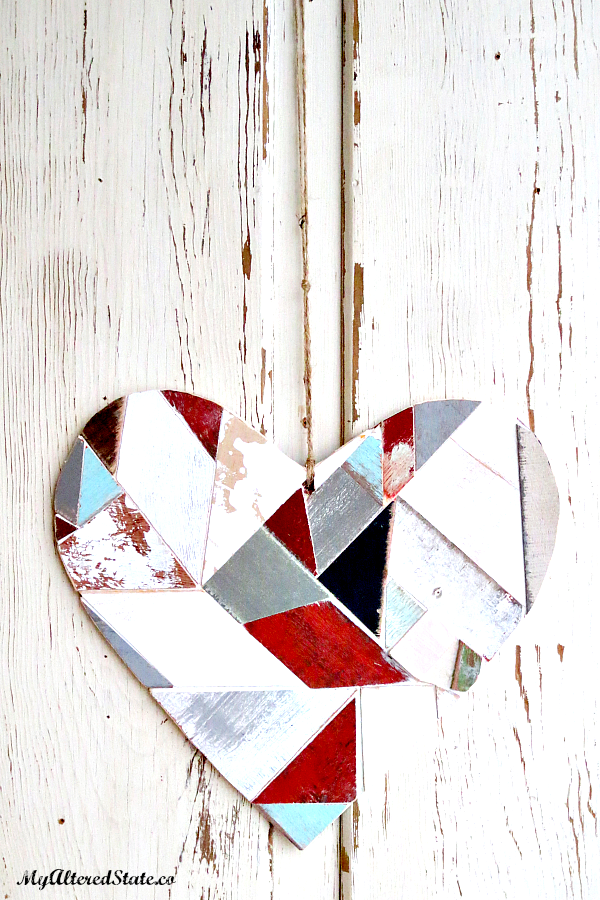 See more lovely hearts as well as a full tutorial on My Altered State!