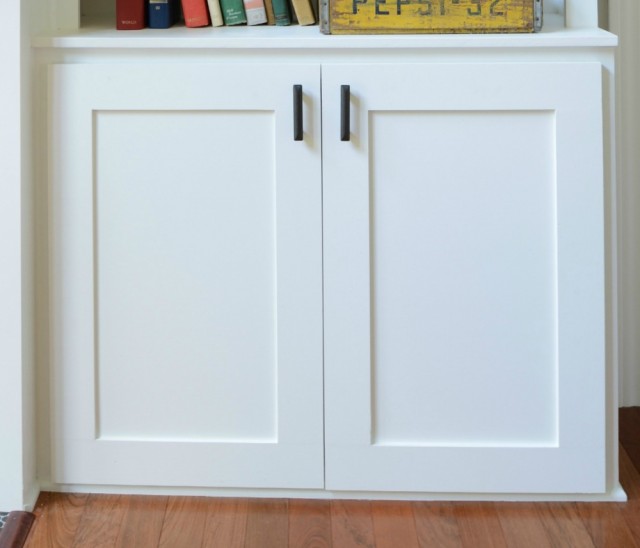 What do people with something to hide love?…
Cabinet doors.
They keep all your disorganized spices and unhealthy sugar cereal well hidden.
So what happens when you want to add more cabinet doors?
You check out this tutorial by Decor and the Dog, that's what.
They'll show you how to build  easy cabinet doors so you can add them to a bookcase.
Because nobody wants to see all your boardgames.
(Well, I don't have a problem with it, but there's always that one person out there with an issue with Scrabble.)